Producer Reviews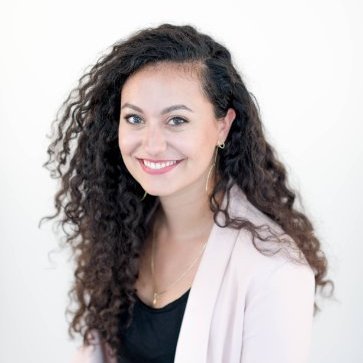 Set Scouter is a great one stop shop to find the perfect residential film location It's easy to browse, book and communicate.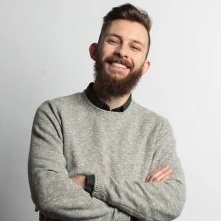 Set Scouter is extremely helpful and reliable for finding some unique film locations that will have other producers emailing you, "What is this place?!" The staff are very helpful and make finding the right location a breeze.

Set scouter made my job easy. Not having the budget for a location scout I was able to find a film location that satisfied the creatives and the client without a hassle. I will be using this site in all my future shoots!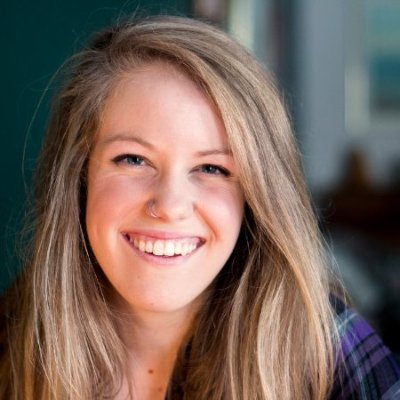 Set Scouter was so helpful in helping us find and secure a residential film location. The entire process was so simple — from finding the perfect kitchen to shoot in to scouting to payment. I will definitely be recommending this site to my friends in production.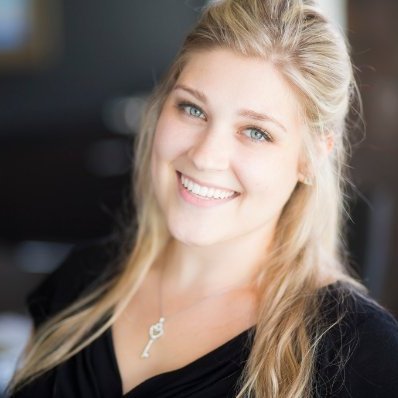 This was my first project with Set Scouter and it was a great experience. The staff was quick to respond when I had questions and to help with my location requirements. Their online system is very user friendly as well. I would definitely work with them again and recommend them to production companies needing to find quick, but reliable film locations.
Homeowner Reviews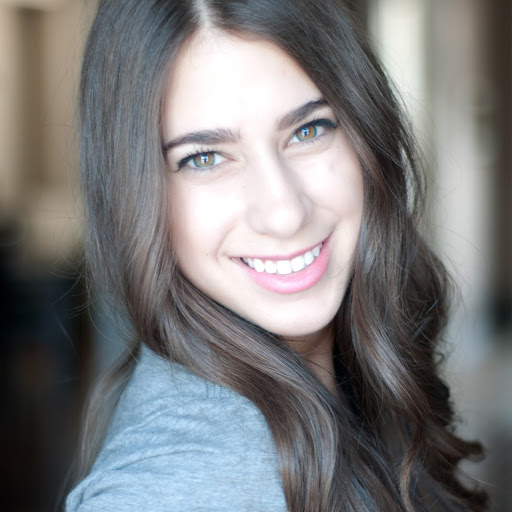 My first experience with Set Scouter was great. They were communicative, efficient and fast to pay out which is a added bonus!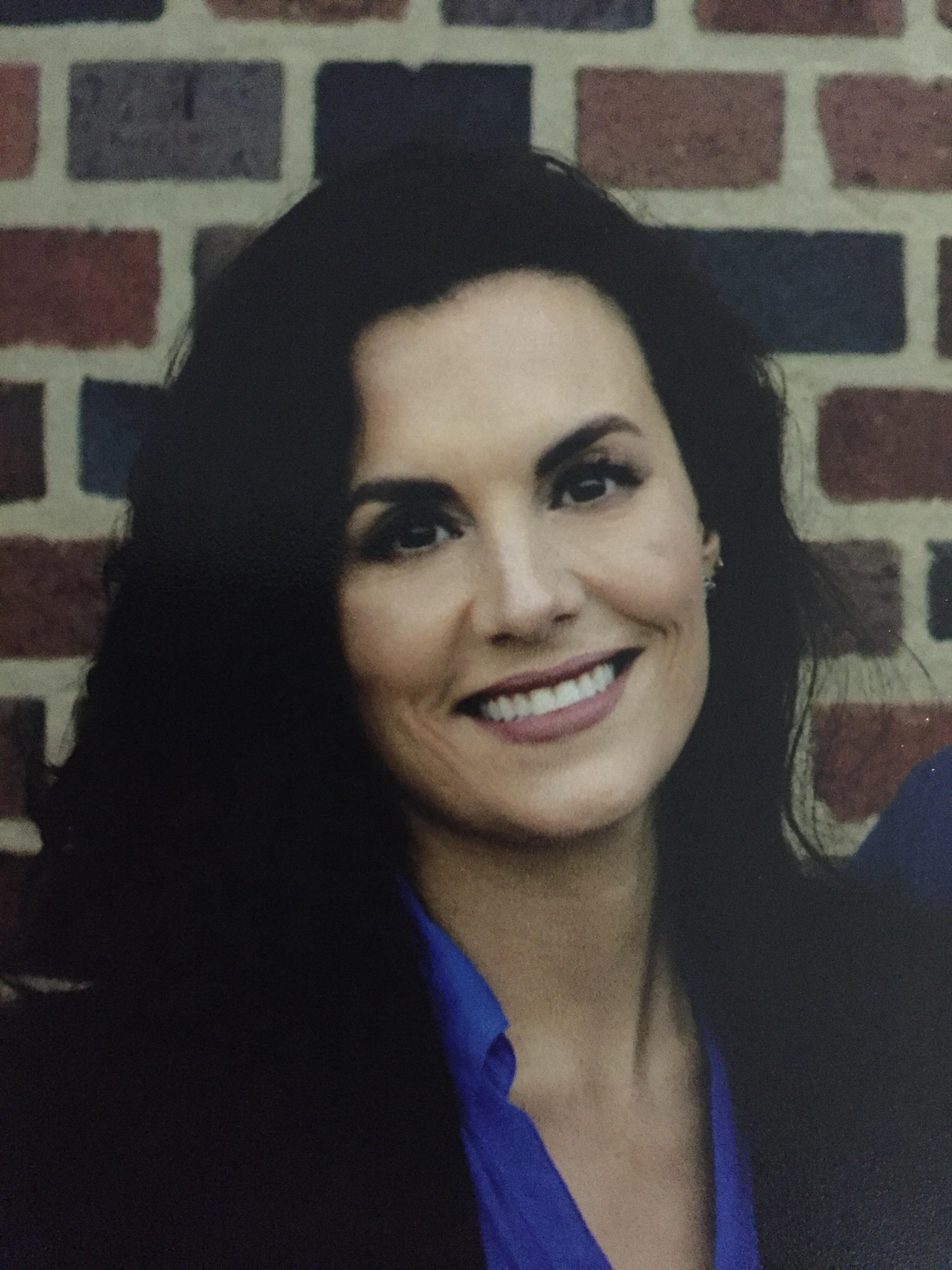 We had a great experience with Set Scouter. They explained everything and answered all questions throughout the process. We look forward to working with them in the future.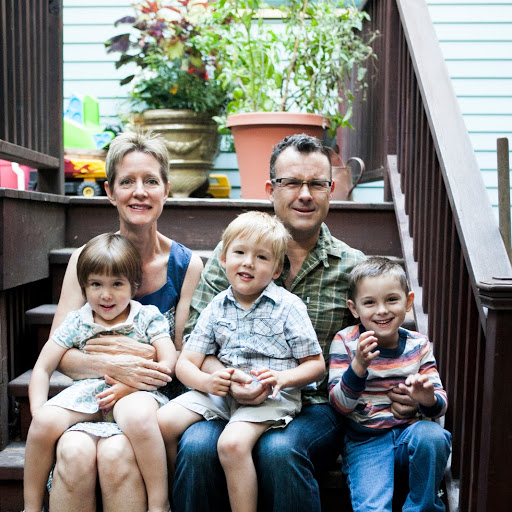 Set Scouter is an innovative company that provides a great service to production companies, whilst allowing home owners to earn money in a truly fun and interesting way. What a find!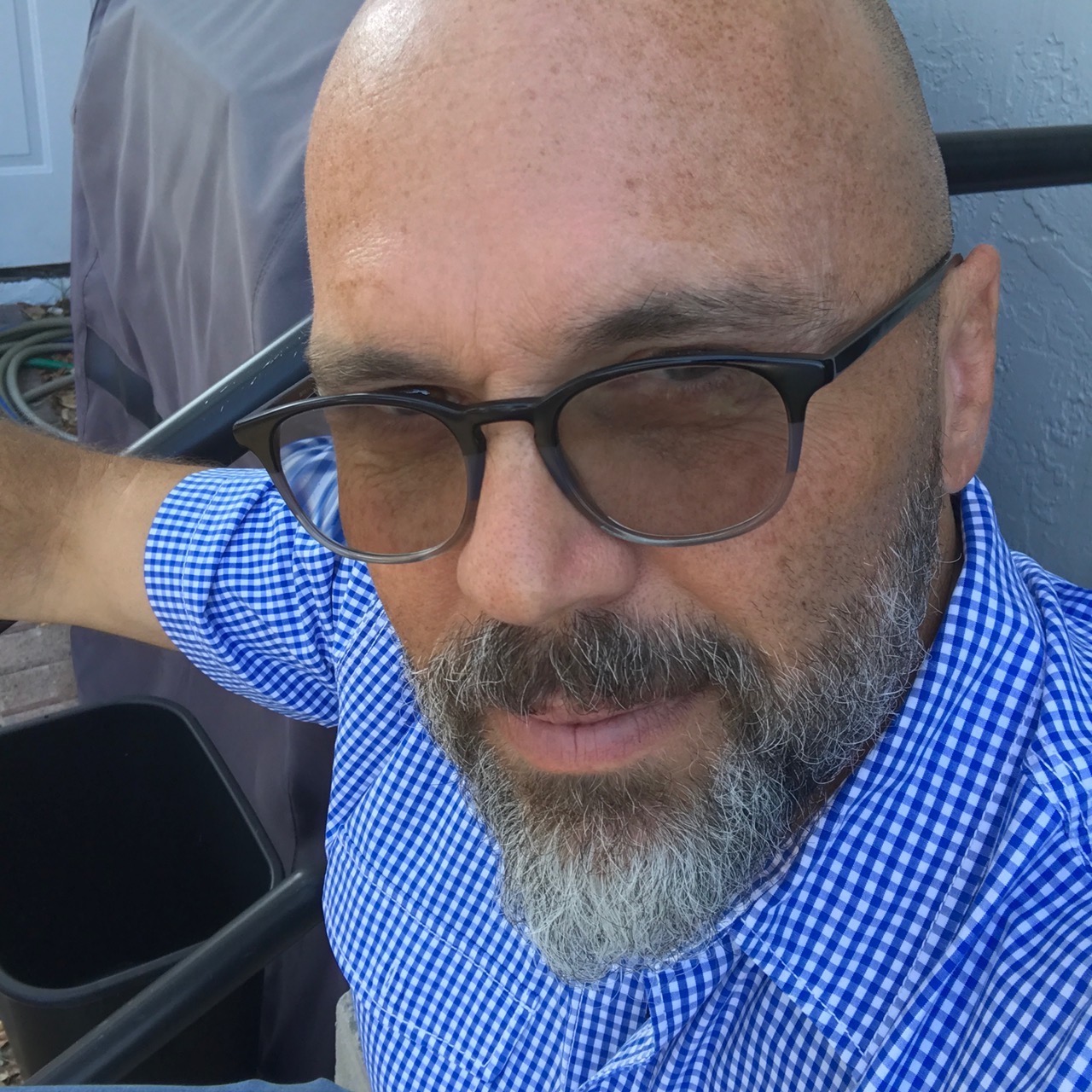 Set Scouter has been a pleasure to do business with! Professional, courteous, responsive and ALWAYS looking out for the best interest of their clients! Wouldn't want to do rent my house out with anyone else!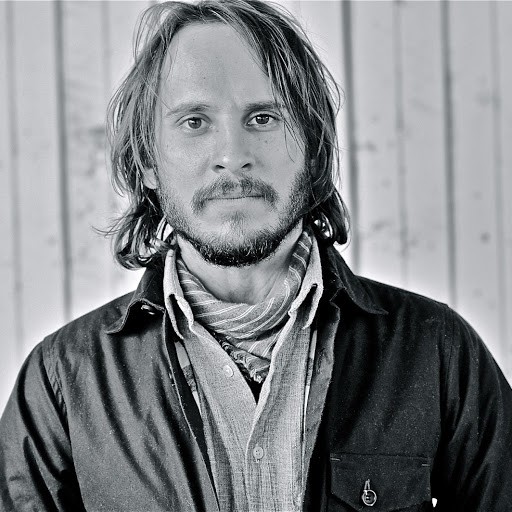 Set Scouter is simply the best. The staff are so friendly, helpful, organized and communicative that it literally could not be easier to work with and participate in the shoots they facilitate for us. It's easy, smooth and fun - we're thrilled that our friends recommended Set Scouter to us after we moved into our new home. We've since recommended Set Scouter to all of our other friends - to equally positive results. Thank You!